.
April 13, 2017
BONUS PAGE WENT UP! If you haven't read the Monday 4/10 page yet, click here!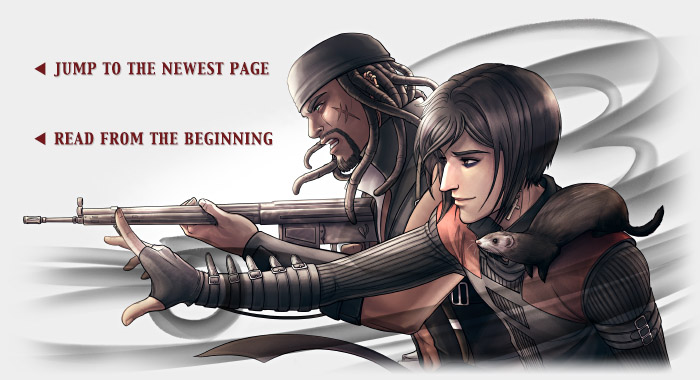 March 6, 2017
Merritt's Story has launched, and the first chapter is free to read for everyone! The story will be updated with 2-3 chapters a month on Patreon. New pledges help keep DOTU up and running and help me continue to make time for the comic. Most importantly, DOTU is in urgent need of a website redesign! Help us reach our next Patreon goal for a sparkling new mobile-friendly design and bigger comic pages!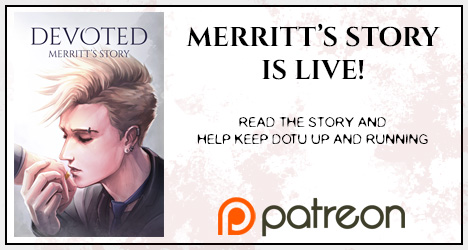 Website design and contents copyright 2010-2017 Shobana "Bob" Appavu. Do not use without permission.