.
October 13, 2016
BONUS PAGE IS UP! If you haven't read the Thursday 10/13 page yet, click here!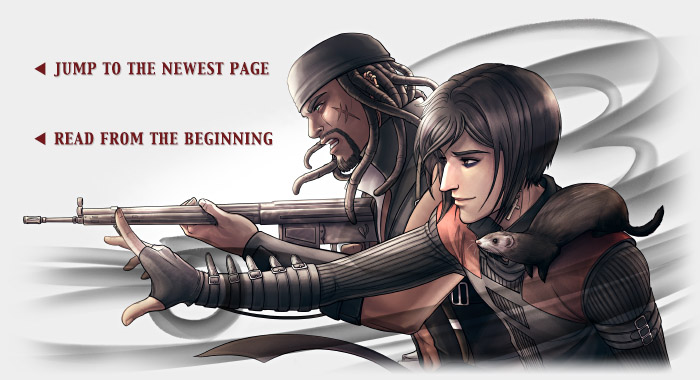 December 2, 2015
We have officially met the minimum wage mark on Patreon, so we are back to weekly updates for December! Thank you so much to everyone who's pledged! New pledges are always welcome. If you are interested in supporting the comic, click the Patreon banner below the following image and below each comic page.

Website design and contents copyright 2010-2016 Shobana "Bob" Appavu. Do not use without permission.