.
Warning
This story includes violence, sexual content, and explicit language. Please proceed with caution.
November 18, 2014
TECHNICAL PROBLEM FIXED: The new page is now up!
April 28, 2014
DOTU is back! As of 4/28/2014, updates will resume every Monday! Details will be posted in the comments on this day's new page (chapter 2, page 18).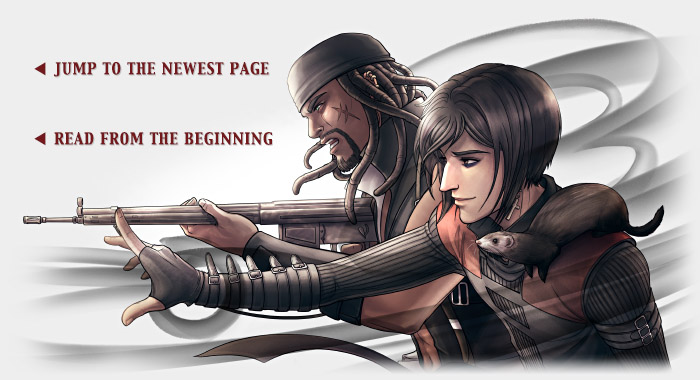 Website design and contents copyright 2010-2014 Shobana "Bob" Appavu. Do not use without permission.