.
Warning
This story includes violence, sexual content, and explicit language. Please proceed with caution.
TWICE WEEKLY UPDATES IN MAY 2015!
Missed the previous update? Click here to see the second to last page
April 28, 2014
DOTU is back! As of 4/28/2014, updates will resume every Monday! Details will be posted in the comments on this day's new page (chapter 2, page 18).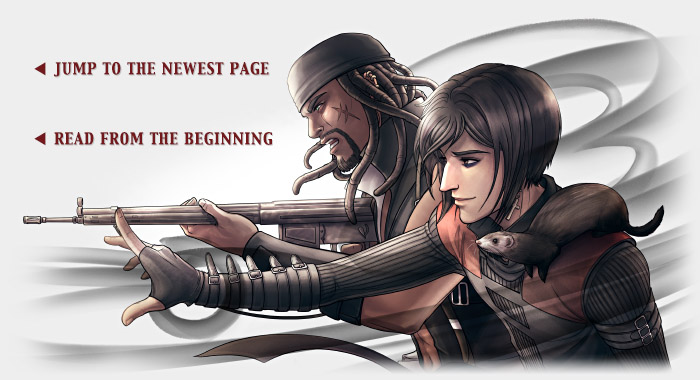 Website design and contents copyright 2010-2015 Shobana "Bob" Appavu. Do not use without permission.