.
February 13, 2017
BONUS PAGE WENT UP! If you haven't read the Thursday 2/9 page yet, click here!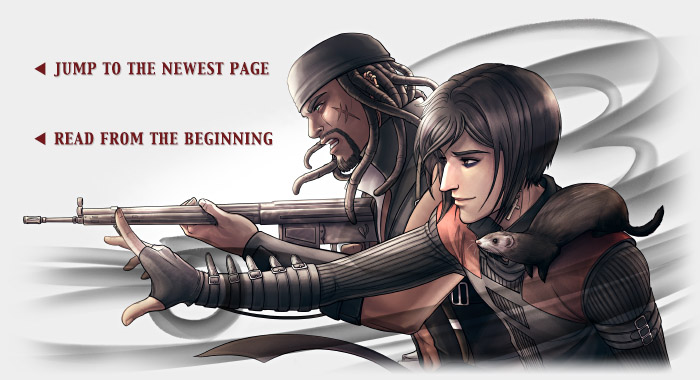 February 9, 2017
DOTU is in need of a website redesign! Help us reach our next Patreon goal for a sparkling new mobile-friendly design and bigger comic pages!

Website design and contents copyright 2010-2016 Shobana "Bob" Appavu. Do not use without permission.