.
Chapter 3, Page 120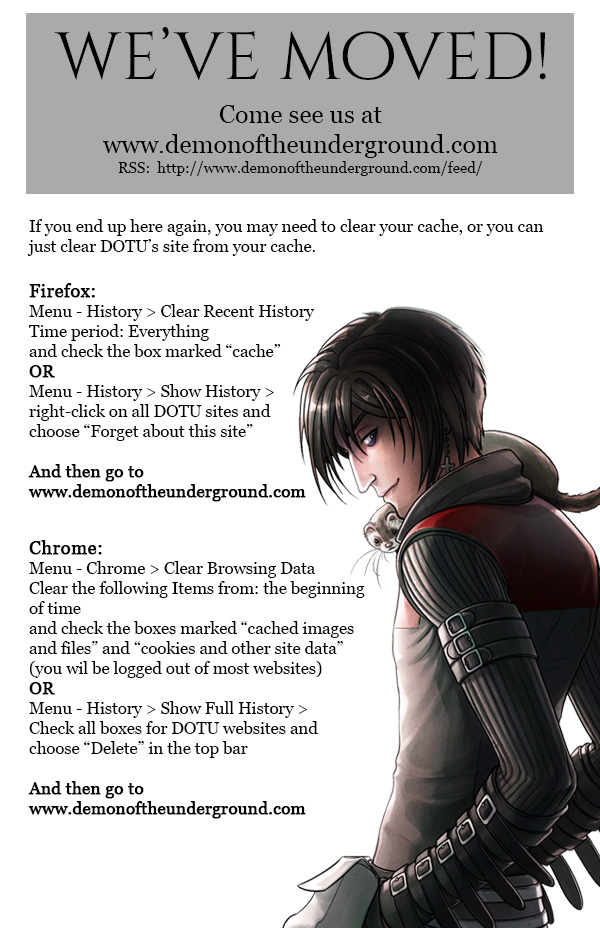 Author's Comment
Oh would you look at that. Troy kept his promise to put in a good word for Merritt.
May bonus page is here!

It's been a quiet week, what with Memorial Day on Monday and a lot of people traveling. I hope you're all doing well! May's Patreon rewards have all gone out except for the 10.01 illustration that'll go up later today. If you're a patron, be sure to check your pledge because this was a bigger than usual month for declines.
It's also a new month for TopWebcomics, and a new voting incentive! This one is inspired by a street I drove by recently. It's an AU minicomic of Pogo and Samsid going for a drive above ground. You can vote and see the image by clicking the TWC button below or in the sidebar. Since it's a new month, votes are extra powerful right now! And THANK YOU for all your votes in May, which was a great month for us!

Chapter 3
Website design and contents copyright 2010-2017 Shobana "Bob" Appavu. Do not use without permission.