.
Chapter 3, Page 121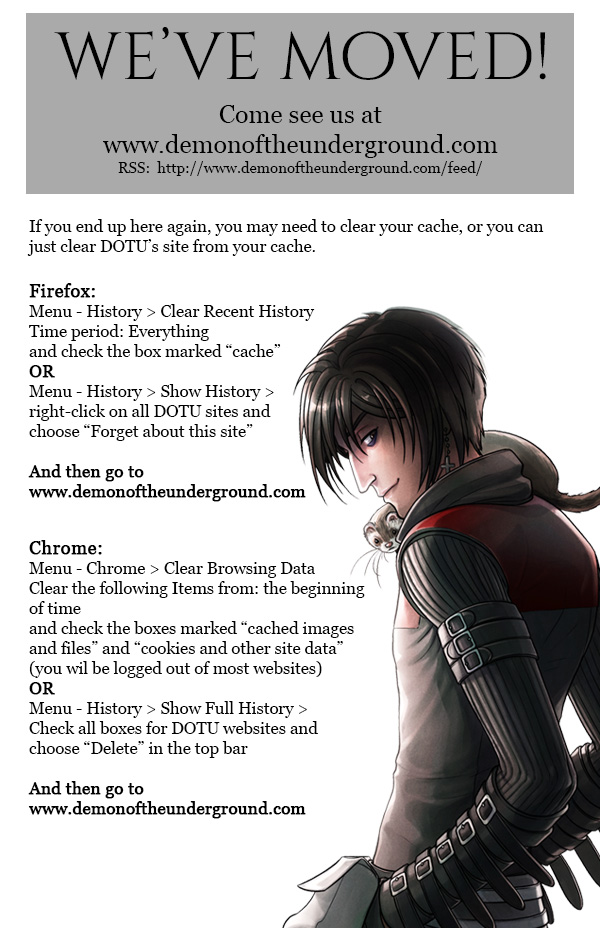 Author's Comment
New page, woohoo! Skip back one page if you missed the Thursday June 1 bonus page.
Only 3 pages left till the end of the chapter!

I said last month that we'd have a bonus page in June in addition to the one posted on June 1, but apparently I suck at math...? So there won't be a bonus page because the chapter is going to end this month with or without a bonus page, and I'll probably use that time to work on the landing page illustration for the new website design, which will go up in July.
Chapter 10 of Merritt's story will go up this Thursday. I'm just about to wrap up 14 consecutive workdays, so I reeeeeally want to take tomorrow off to work on Merritt's story! (so er, yeah, technically not a day off but it still feels like one...)
A new voting incentive went up with the 6/1 bonus page! If you didn't see it, it's an AU minicomic of Pogo and Samsid inspired by a street I drove by. You can vote and see the image by clicking the TWC button below or in the sidebar.
Chapter 3
Website design and contents copyright 2010-2017 Shobana "Bob" Appavu. Do not use without permission.