.
Chapter 3, Page 122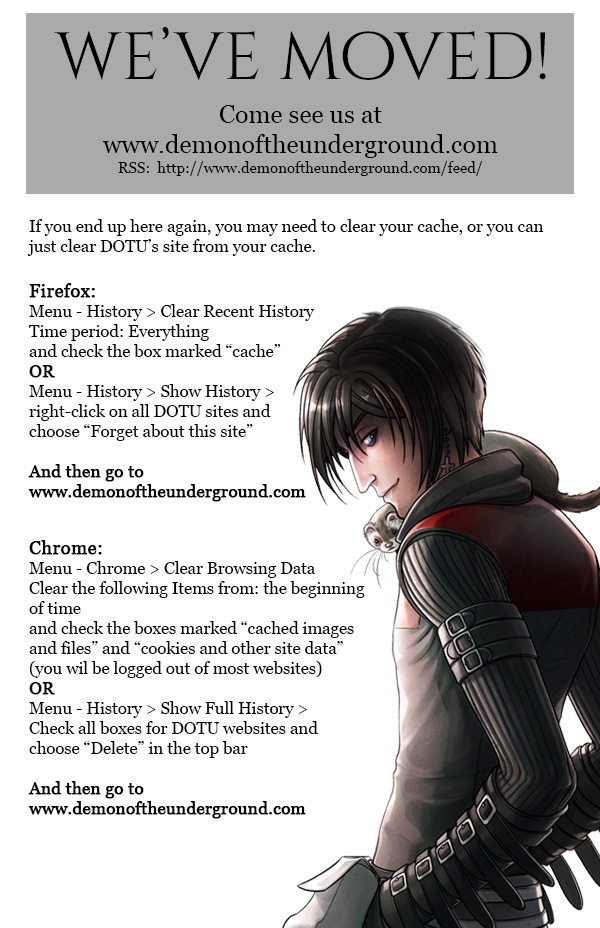 Author's Comment
Let's all sit down and listen to Troy talk. -_-
Hope y'all are doing well! We hit 3000 subscribers on the new Webtoon mirror last week, so yay! There's only one more month to try to meet the subscriber/view requirements for a Patreon bonus pledge, so I definitely appreciate anyone who subscribes and reads on Webtoon! You can click on the big banner link to see it. The comic is formatted for mobile/vertical scrolling on that site, which means bigger panels with more close-ups of the art.
Merritt's story chapter 10 also went up last Thursday on Patreon for anyone who missed it. Other than that, not too much going on. I'm just plugging away and trying not to drown.

The street name minicomic is still up as the TopWebcomics voting incentive. You can vote and see the image by clicking the TWC button below or in the sidebar.
Chapter 3
Website design and contents copyright 2010-2017 Shobana "Bob" Appavu. Do not use without permission.