.
Chapter 3, Page 123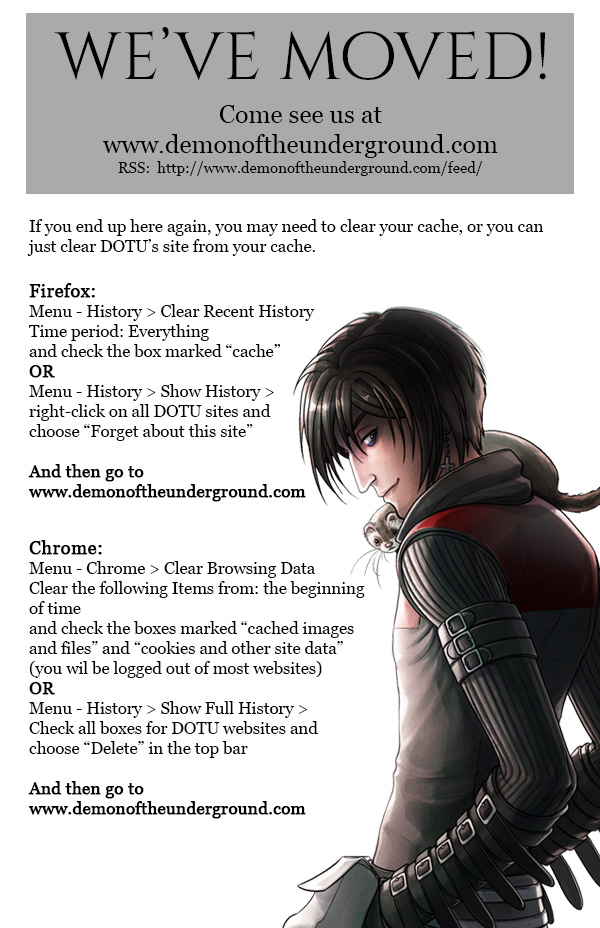 Author's Comment
Only one page left till the end of the chapter!


Merritt's story chapter 11 will go up this Thursday! Next Monday's update will be the last of the chapter, and the last before I take a break. I'll announce at that time what my return date will be, since I haven't decided on it yet. It seems like this summer's been pretty low key, so it might be the best time to do a slightly longer hiatus in order to build a buffer going into chapter 4. So the hiatus will be something between 4 and 6 weeks. During that time, we'll get the brand new website, and Merritt's story will continue to update on Patreon. I'll also take my super-detailed outline for chapter 4 and make it into a script, and hopefully get the cover and a couple of pages done before updates start again. I also plan to do another Q&A during the hiatus.
The Pogo/Samsid minicomic is still up as this week's voting incentive! You can vote and see the image by clicking the TWC button below or in the sidebar.
Chapter 3
Website design and contents copyright 2010-2017 Shobana "Bob" Appavu. Do not use without permission.