.
Chapter 2, Page 03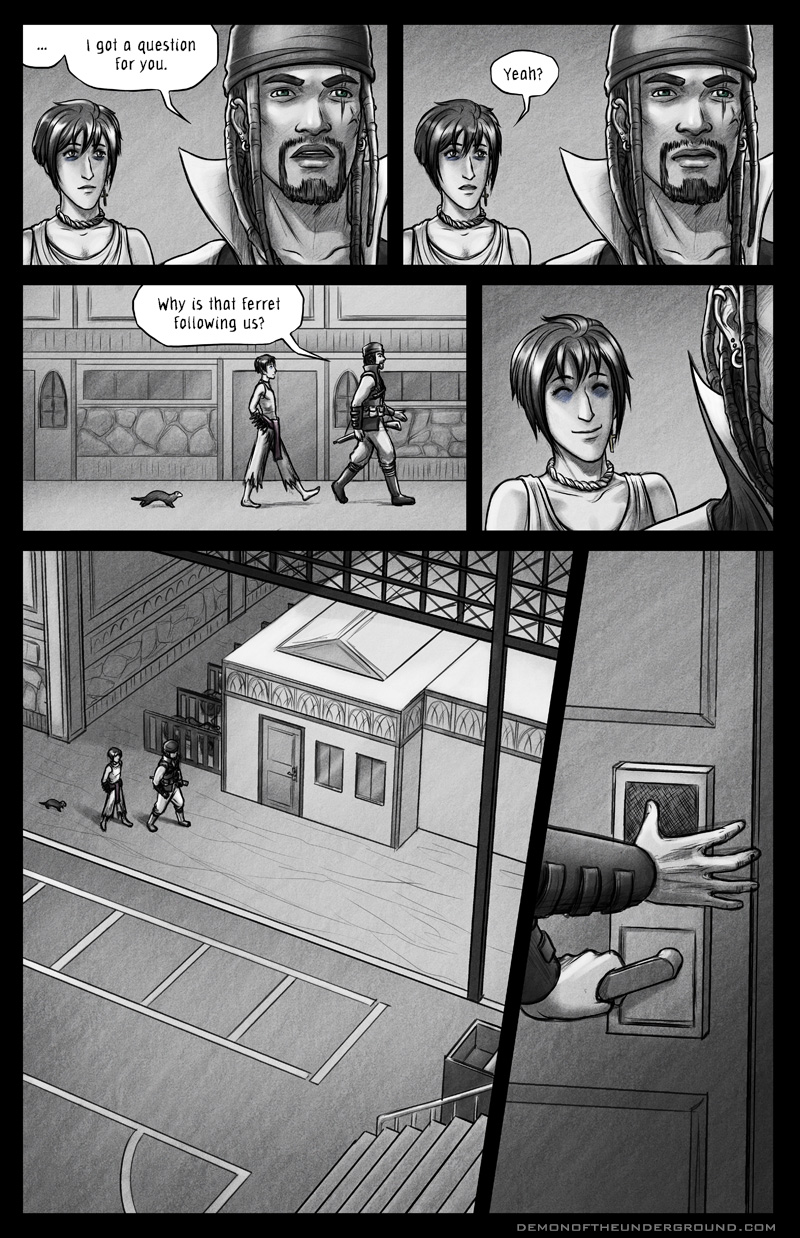 Author's Comment
I hope you all had a good Labor Day weekend, if you're one of the lucky ones who actually had today off! I worked through most of the weekend, but I'm still really behind on all my freelance.

Today of course was DOTU day, and then I went out with my family for a few hours to celebrate birthday stuff (but I prefer to pretend that we were celebrating something else). One of the Starbucks by my house has that "Starbucks Evenings" thing, so we went and got coffee and ordered the chocolate fondue, but then they forgot about it for 20 minutes, and then it turned out they ran out, so they gave us their other dessert for free (and two coupons for future free drinks, which was nice). The fondue sounded really good, though. Hopefully one day I'll get a chance to try it.

I've been visiting Starbucks way too often lately. I'm normally just a tea drinker, but with my current freelance workload, I've opened the huge can of worms known as "drinking coffee." I don't look forward to having to wean myself off it once the busy stage passes.
Anyway, I didn't get a chance to draw what I wanted to draw for this week's voting incentive, so instead I put up a super cute photo of Dookie, one of the three ferrets I adopted. I just can't get over how cute he is. So yeah, go vote and see! It's a new month, so all the votes are reset.
Chapter 1
|Cover|01|02|03|04|05|06|07|08|09|10|11|12|13|14|15|
|16|17|18|19|20|21|22|23|24|25|26|27|28|29|30|31|32|33|34|35|

|36|37|38|39|40|41|42|43|44|45|46|47|48|49|50|
|51|52|53|54|55|56|57|58|59|60|61|62|63|64|


Chapter 2
|Cover|01|02|03|04|05|06|07|08|09|10|11|12|13|14|15|16|17|


Website design and contents copyright 2010-2012 Shobana "Bob" Appavu. Do not use without permission.


Brief Hiatus
resuming 2/4

Visit main page
news for more info
Sponsors
Also by Bob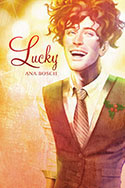 Buy the Christmas
novella!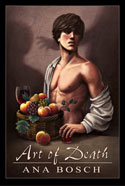 Buy the novel!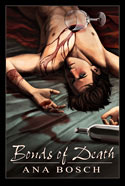 Buy the novel!

Buy the short story!