.
Chapter 2, Page 05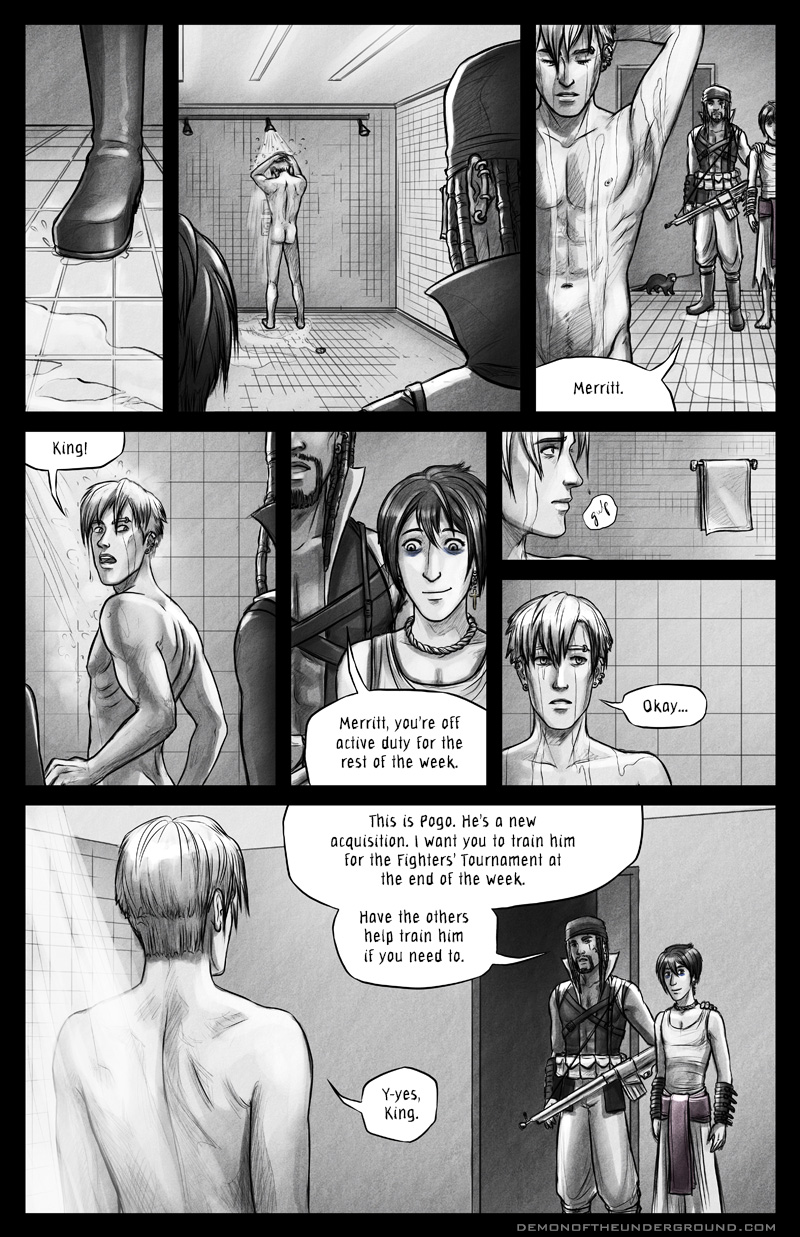 Author's Comment
Yes Samsid, of course now is the best time to talk business...
Sorry this page is a little late in the day. I didn't get much sleep last night and ended up taking a longer than expected nap in the middle of the day, so I got a late start.
In exciting news, I'm in the editing phase for Bonds of Death, and I should have the cover finished within the next couple of days! My official release date is October 19. I can't believe it's coming so soon! And to top it all off, I also just got the notice that my newest novella, Lucky, has been accepted by Dreamspinner Press for publication in December. It's a Christmas story, and my first contemporary romance. It'll be released in their advent calendar anthology and then also sold individually. So yeah, I'm excited!
Chapter 1
|Cover|01|02|03|04|05|06|07|08|09|10|11|12|13|14|15|
|16|17|18|19|20|21|22|23|24|25|26|27|28|29|30|31|32|33|34|35|

|36|37|38|39|40|41|42|43|44|45|46|47|48|49|50|
|51|52|53|54|55|56|57|58|59|60|61|62|63|64|


Chapter 2
|Cover|01|02|03|04|05|06|07|08|09|10|11|12|13|14|15|16|17|


Website design and contents copyright 2010-2012 Shobana "Bob" Appavu. Do not use without permission.


Brief Hiatus
resuming 2/4

Visit main page
news for more info
Sponsors
Also by Bob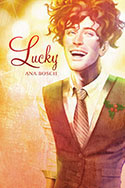 Buy the Christmas
novella!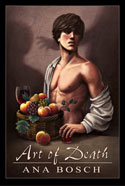 Buy the novel!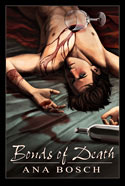 Buy the novel!

Buy the short story!