.
Chapter 2, Page 10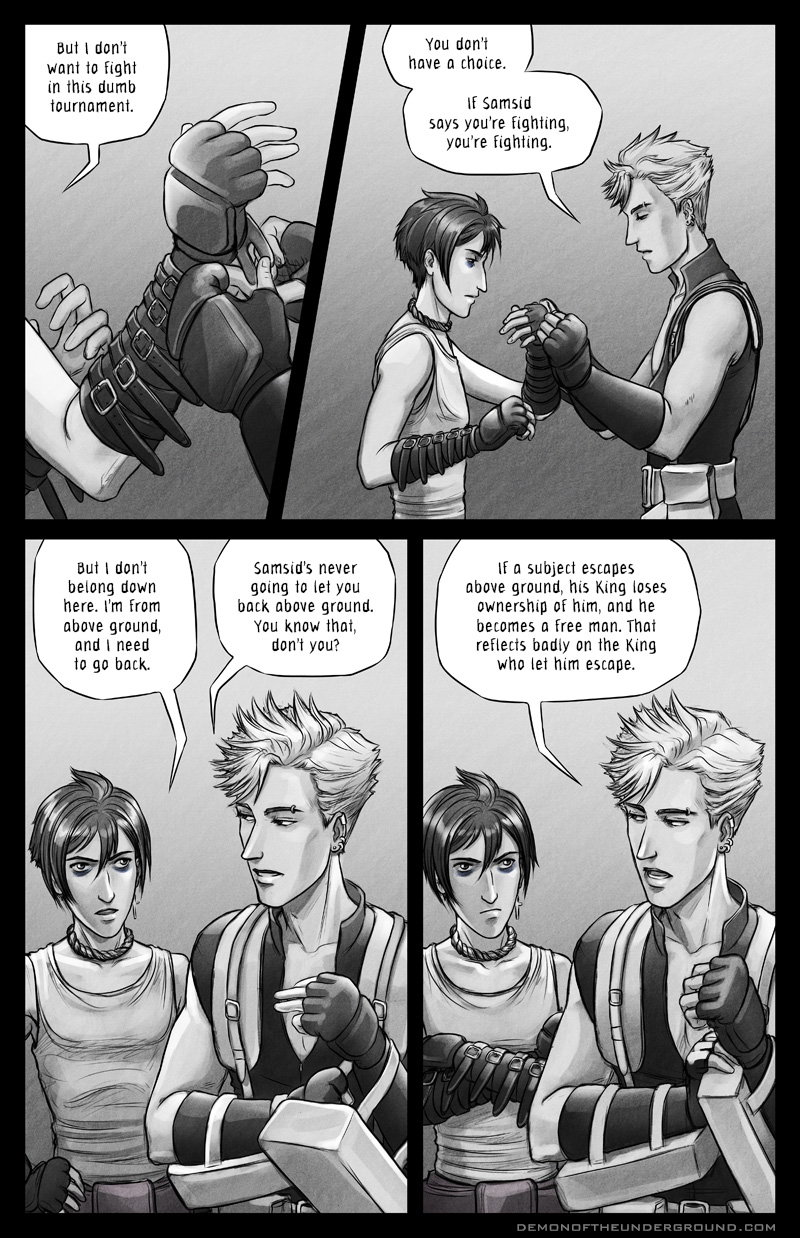 Author's Comment
Sorry for the slight delay in getting this page up! I just got back from GRL in New Mexico on Sunday, and by that time my cold had already kicked in. I hate being sick.

Since I don't get out often enough, it seems like every time I have to get on a plane or go to an event filled with people, I pick up some sort of nasty illness. This one isn't horrible, but it definitely makes it harder to get work done.
In brighter news, my new novel was released on Friday! It's called Bonds of Death, and it's the sequel to Art of Death. Both books are available in ebook and paperback, and the first 20 paperbacks sold through Dreamspinner Press's site have signed sketches inside. I'm quite sure there are still signed paperbacks available. You can get the books here:
http://www.dreamspinnerpress.com/store/index.php?cPath=690
Chapter 1
|Cover|01|02|03|04|05|06|07|08|09|10|11|12|13|14|15|
|16|17|18|19|20|21|22|23|24|25|26|27|28|29|30|31|32|33|34|35|

|36|37|38|39|40|41|42|43|44|45|46|47|48|49|50|
|51|52|53|54|55|56|57|58|59|60|61|62|63|64|


Chapter 2
|Cover|01|02|03|04|05|06|07|08|09|10|11|12|13|14|15|16|17|


Website design and contents copyright 2010-2012 Shobana "Bob" Appavu. Do not use without permission.


Brief Hiatus
resuming 2/4

Visit main page
news for more info
Sponsors
Also by Bob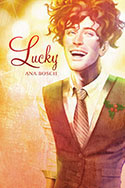 Buy the Christmas
novella!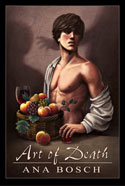 Buy the novel!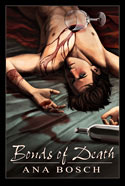 Buy the novel!

Buy the short story!