.
Warning
This story includes violence, sexual content, and explicit language. Please proceed with caution.
News
Posted 20:57 Tue 08 January by bob-artist
I'm currently dealing with trying to catch up on work after an extended illness in December where I couldn't work for about 3 weeks. Updates for DOTU will resume no later than 2/4. If catching up goes well, maybe I'll start again sooner, but 2/4 is the worst case scenario. Thanks for your patience, guys! So sorry about the delay!!!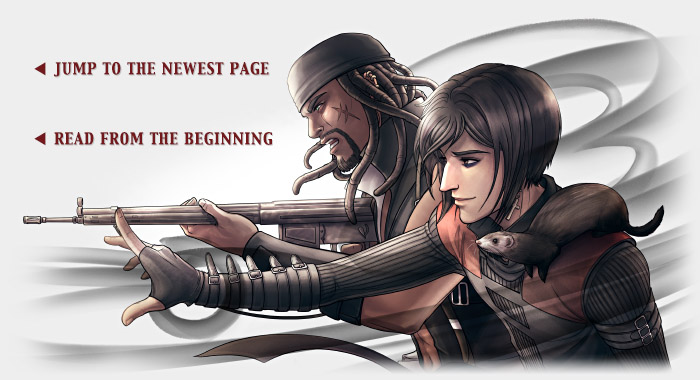 Website design and contents copyright 2010-2012 Shobana "Bob" Appavu. Do not use without permission.


Brief Hiatus
resuming 2/4

Visit main page
news for more info
Sponsors
Also by Bob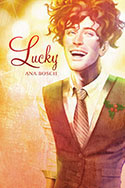 Buy the Christmas
novella!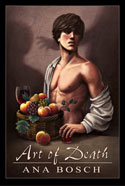 Buy the novel!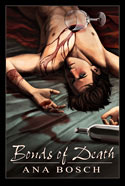 Buy the novel!

Buy the short story!